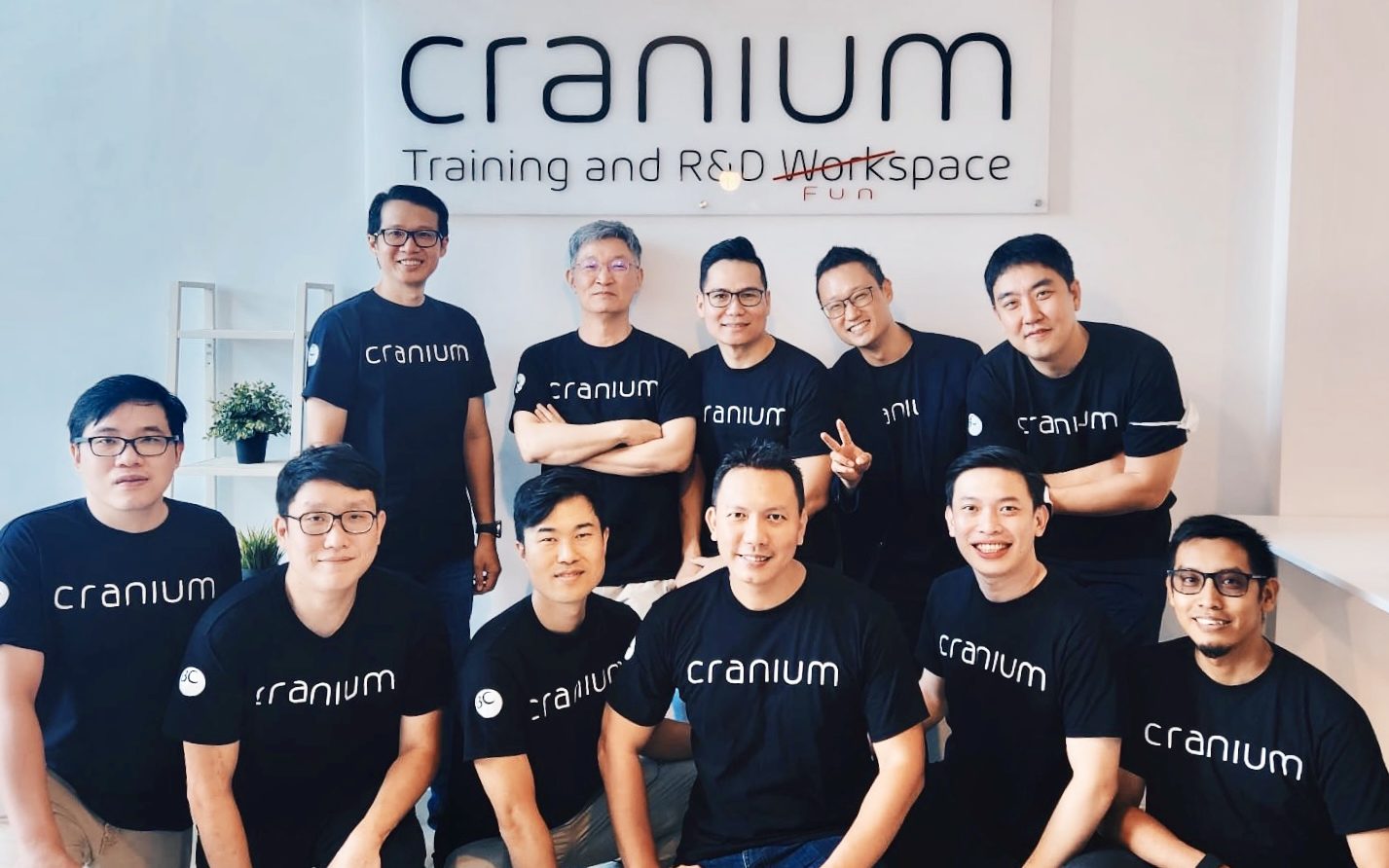 Cranium Indonesia is a leading software company headquartered in Jakarta, Indonesia. The company specializes in providing innovative solutions in the fields software development. Cranium Indonesia was founded in 2016 by a group of passionate entrepreneurs with extensive experience in the technology industry.
History
Cranium Indonesia was established in 2016 with a mission to provide cutting-edge technology solutions to businesses in Indonesia and around the world. The company began its journey by providing software development services to local businesses, but soon expanded its offerings to include artificial intelligence and machine learning solutions. Today, Cranium Indonesia is known for its innovative solutions and its ability to deliver projects on time and within budget.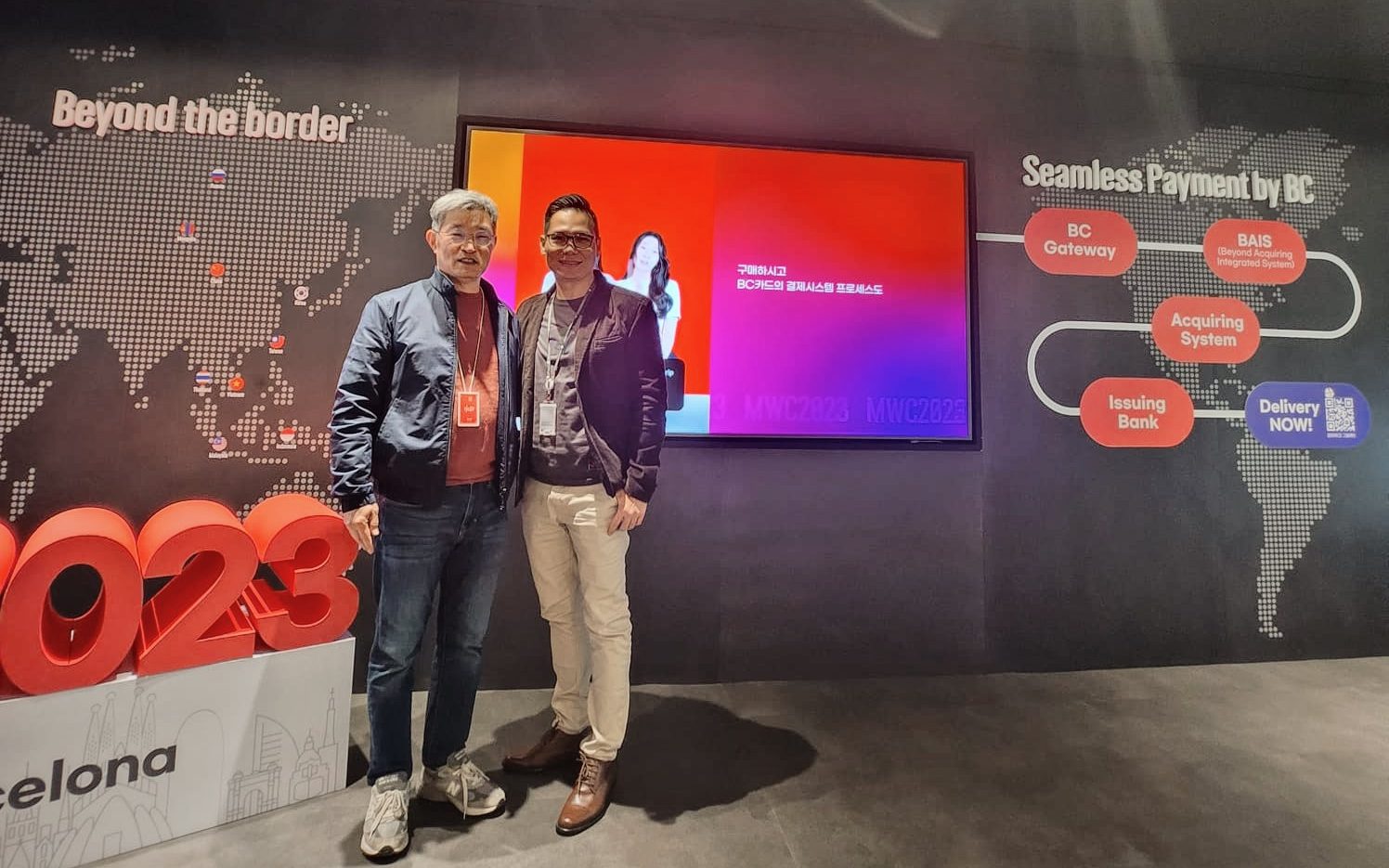 In 2022, BC Card, a South Korean payment solutions provider, has acquired a 67% stake in Cranium Indonesia. The move is part of BC Card's expansion strategy in the Southeast Asian market, and it aims to tap into the growth potential of global IT services. Cranium Indonesia offers IT services to public and private sectors, including Bank Mandiri and Sampoerna. BC Card is developing an international financial settlement system to connect Southeast Asian countries, and it was selected as an overseas partner by the Indonesian government for a global digital payment project. The acquisition of Cranium Indonesia follows BC Card's takeover of Wirecard Vietnam in April 2021, which was the top banking point-of-service (POS) terminal supplier in Vietnam.
Services
Cranium Indonesia offers a range of technology services, including software development, server maintenance, and consulting services to help clients start their digital transformation in business. The company's software development services cover a wide range of industries, including finance, healthcare, e-commerce, and logistics. Cranium Indonesia's consulting services assist clients with their digital transformation, offering expertise and guidance to help them stay competitive in their respective industries.